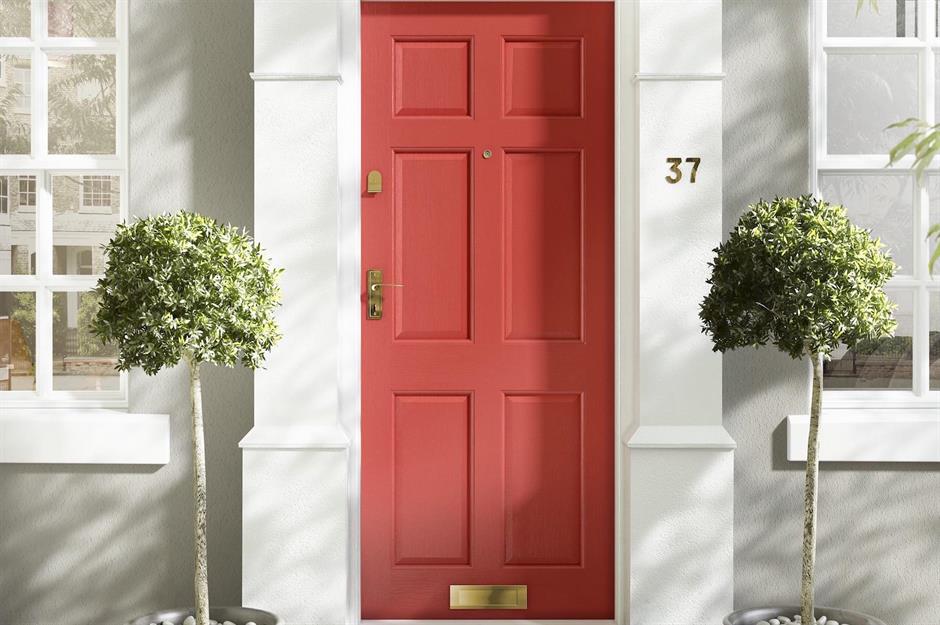 If you are an observer of interior design ideas or in general the world of architecture, of course you are familiar with the name Oki Sato. A famous designer from Japan who founded a design studio called Studio Nendo.
With a myriad of prestigious achievements and awards, Oki Sato and his company, Studio Nendo, have become one of the world's most famous designers and are widely known in the world of architecture.
His ideas and designs have never escaped a variety of awards, even being among the top 100 most influential and respected people in Japan.
In a celebration to award a 70th timber company called Abe Kogyo, the nendo studio designed seven 'super cool' doors that were launched as part of the timber company celebration.
Unique Door Design; Lamp
A door with lighting in one section, using cable techniques used as in electronic locks. Awesome.
Unique Door Design; Baby
This door design originates from an idea and the idea of ​​how children and adults have one door that fits their body size. Brilliant.
Unique Door Design; Slide
This door design was inspired by a desire to have a door with additional functions. Conventional doors with additional holes to allow light, air and connectivity between rooms that can be maintained properly.
Unique Door Design; Hang
The ideas and ideas are the same as hangs, adding new functions. By owning and adding all the magnets, you can attach anything, including flower vases, waste baskets, etc. Not just a door, but it's like a storage rack.
Unique Door Design; Kumiko
Kumiko, a wooden interior lattice assembly technique without nails, is often used in creating traditional door fixtures for Japanese tatami rooms. A complicated technique but commensurate with its uniqueness and beauty.
Unique Door Design; Wall
By placing the shelf on the door, at first glance that this door is part of the wall completely. An unusual and very extraordinary situation.
Unique Door Design; Corner
A door that allows users to enter and exit through the corner of the room, changing our perspective on interior layout.
A very unique way of celebrating a birthday. With unlimited imagination and creativity, design findings and innovations are increasingly developing. Bravo nendo, bravo Abe kogyo.