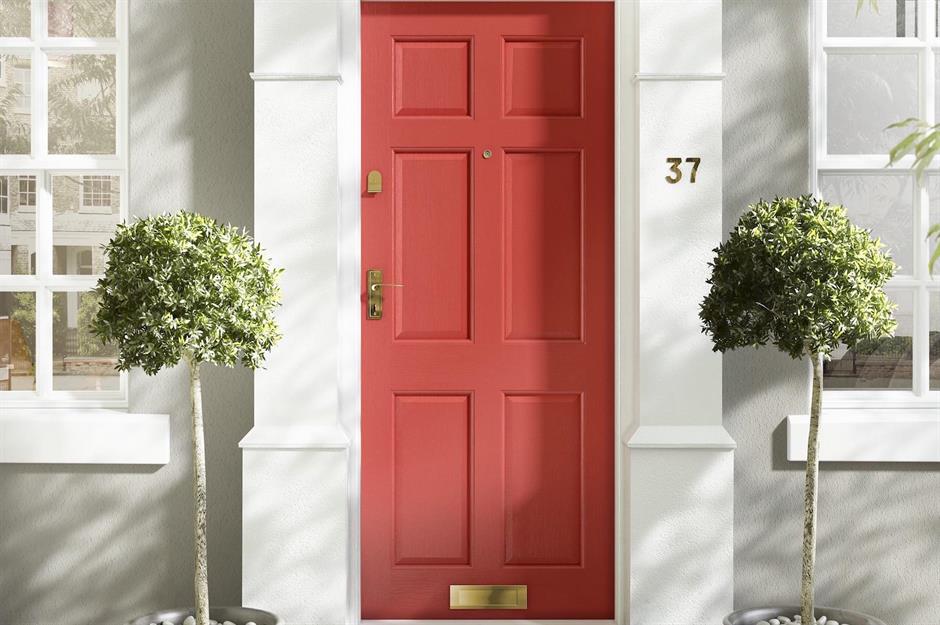 If you are an observer of interior design ideas or in general the world of architecture, of course you are familiar with the name Oki Sato. A famous designer from Japan who founded a design studio called Studio Nendo.
With a myriad of prestigious achievements and awards, Oki Sato and his company, Studio Nendo, have become one of the world's most famous designers and are widely known in the world of architecture.
His ideas and designs have never escaped a variety of awards, even being among the top 100 most influential and respected people in Japan.
In a celebration to award a 70th timber company called Abe Kogyo, the nendo studio designed seven 'super cool' doors that were launched as part of the timber company celebration.
Unique Door Design; Lamp
A door with lighting in one section, using cable techniques used as in electronic locks. Awesome.
Unique Door Design; Baby
…
Read more